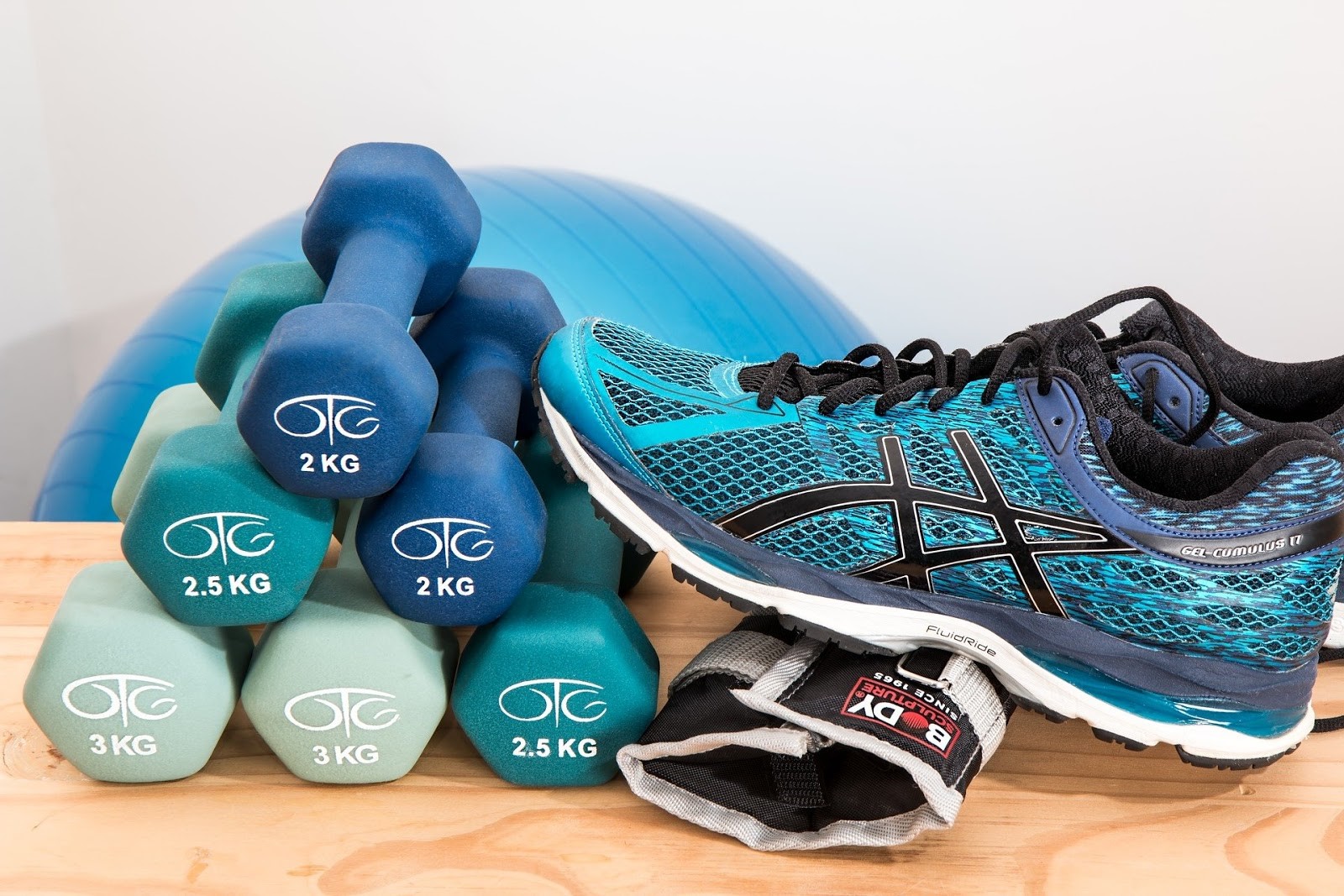 Are you struggling to keep up with a consistent fitness routine during COVID? It's time to try online fitness!
Across the country, many gyms are closed or operating at reduced capacity. This situation is likely to continue for at least a little while.
Still, there are some advantages. You can say goodbye to commuting across town or waiting in line to shower. The extra privacy may be nice, too, if you feel self-conscious working out in a crowded room.
Most importantly, you can still get an effective workout at home.
Try these tips for taking an online class or Personal Training session.
What to Do Before Your Online Fitness Session:
Explore your options.

Here at Project Fitness, we offer 1:1 and group classes both live and on-demand. We also help with added accountability and support, so you're less likely to skip a day. Got questions? Book a FREE Discovery Call to learn more.


You aren't just a number with us!

We are a small, family-run business. Barbara runs all of the sessions and creates fun and effective workouts. Because we are a small business, we get to know our clients, their goals, and how best to support them. We truly care about each and every one of you and always go above and beyond in our service. On the other hand, you may also appreciate the value of supporting small local businesses – we certainly appreciate your support.


Create a space.

Set up a dedicated area for working out. Ensure that you have enough room to move around safely without injuring yourself or breaking anything.


Position your screen.

Most activities will be easier if you place your screen at your eye level standing up. Larger sizes help too, so use your laptop or tablet instead of your phone if possible.


Check your flooring.

Protect your joints if you're doing high impact movements. Use mats or consider doing any jumping on a carpeted area.


Arrange a playlist.

You can pick your own tunes when you're at home. Be sure to mute your songs when you're off mute in a group class and adjust the volume so that you can hear the instructions. Or just use one of your wireless earbuds for music and the external speaker on your laptop/tablet to hear the class instructions


Get your gear. Check ahead to see if you need any special equipment,

like stability balls or hand weights. Most of our sessions incorporate weights or bands, though we always offer modifications to use bodyweight as well. Be sure to wear clothing that you can easily and comfortably move around in and supportive footwear.

Set goals.

Knowing your purpose increases your motivation and makes your workouts more effective. Think about what you want to accomplish. Specific objectives also make it easier to evaluate your progress.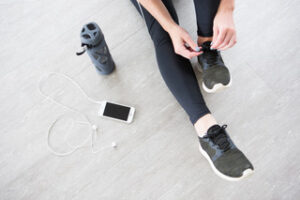 What to Do During and After Your Online Fitness Session:
Avoid distractions.

Resist the urge to multitask. Save the laundry for later and pay attention to your trainer.


Pace yourself.

Monitor yourself. Slow down or take a break if you're having trouble breathing or the session is too intense. If we are working 1:1, we will be checking in with you for biofeedback. When in a group, we always try to include options for modifications. If you have any questions, feel free to come off mute and ask. Work your way up gradually to reduce the risk of injuries. Talk with your doctor about any individual concerns.


Stop and look.

Protect your neck and other vulnerable areas if you're in a position where it's awkward to see the screen. Stand or sit up for a moment to see what the teacher is demonstrating


Cross-train.

Plan other activities for the rest of the week to balance things out. You might decide you prefer to take 2 or 3 classes or training sessions in a week. Work in a few days for moderate cardio – bike, walk, or run. Allow yourself time for rest and recovery too. Ask us how to best plan to fit your goals and current fitness level!


Seek interaction.

What if you still miss the excitement and camaraderie of live sessions? Look for other ways to engage. We provide afree Facebook group that gives everyone time to chat and ask questions between sessions, and we are always just an email or DM away.
With little planning and effort, you can make online fitness sessions productive and enjoyable. You may find that you prefer the convenience of working out at home or you can keep yourself in shape until your local gym reopens.
Signup for a free Strategy Session today!
Let's chat about your goals and discuss the best way to get you there.