Training & Coaching Customized for You!
Our Programs Fit Your Needs
Do you struggle to prioritize your own health & fitness?
Would you like to find balance in your life, manage stress, build better relationships, make healthier choices, lose weight, or change your body composition?
Do you need an exercise routine that is customized to fit your goals and lifestyle?
Would you like an ally to help guide you and provide accountability?
Do you want to train in the comfort of your own home?
If you answered "yes" to any of these questions, we can help you! We specialize in women's fitness & wellness and are proud to offer both Personal Training & Wellness Coaching services to our clients. We will help you to reach your wellness goals. Contact a member of our team or visit the rest of our site to learn more about how we can help you start your health & fitness journey today!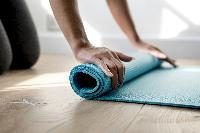 All Fitness Levels
We've Got Something for Everyone
No matter your fitness level we can create a program that will help you reach your goals!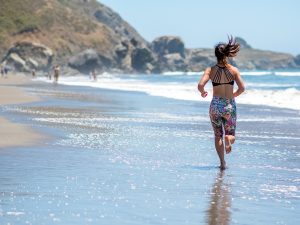 Start Living Your Healthiest Life Possible
Strengthen, Tone, and Improve Everything
We offer only the best in fitness programming & coaching. From cardiovascular to resistance and strength training, we have it all. All programs are written specifically for you and your unique needs. We take the time to get to know you and clarify what it is you would like to achieve.
We invite you to schedule a free consultation so we can learn more about how best to help you and answer all of your questions about our programs.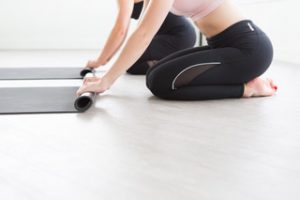 Core Training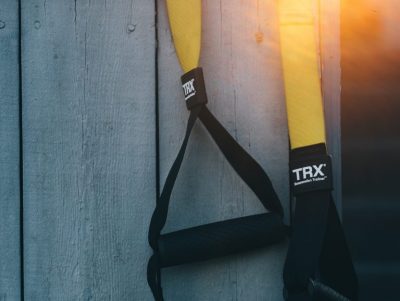 TRX & HIIT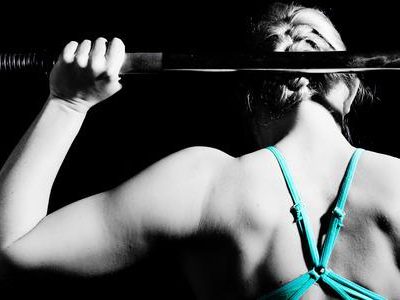 Strength Training
The Value of a Health & Wellness Coach
Are you interested in improving your lifestyle and level of wellness so you can live your best life possible?
Have you struggled with nutrition and exercise? Struggled to stick with a plan? Are you feeling overwhelmed, battling stress, and trying to find a way to make it all work? Do you need support?
Health & Wellness Coaching is all about you living the best life possible.
Most people find the need for some improvements in their lifestyle. Making these changes is challenging when you have to do it all by yourself. When I work with you as your coach, I'm here to be your guide, your ally and to work in your best interest. You are the one in charge of your life and our work together. This isn't about me giving you a cookie cutter wellness plan. You are unique. Together we can co-create a plan to help you succeed at making the lifestyle improvements that you want to make.
As your coach I work with you to help you clarify where you are on your health journey right now. Together we will explore to help you get a complete vision of where you want to be and discover the healthiest life possible for you. We will use innovative coaching tools and go over any lifestyle improvement recommendations you've received from treatment professionals. We will form a solid plan. We will work together as allies to help you with developing accountability, support, and follow through on the steps you need to take to help you achieve your goals. I will be with you throughout your journey.
I help you build strategies to manage and improve your wellness and to work on any barriers you may have encountered in the past and currently. Together we'll keep you on track. We'll evaluate your progress and adjust along the way. My goal is to assist you in building the self-efficacy needed to be able to live a healthy life in a completely sustainable way. I bring the value of a professional that knows how to help you succeed at lifestyle improvement. I bring the value of an ally.